At Primavera Realty, we have extensive experience advising owners in their search for third- party property management solutions, and the special care that should be taken when the leased property encounters a rent-control ordinance.
When a homeowner chooses to hire a third party to manage their leased or rented property, they might hire a property manager directly, or may choose to work with a property management firm. Choosing to hire a property management firm alleviates some of the liability and responsibility for the success of the property, whereas an independent manager leaves the full responsibility in the hands of the owner.
If you are a property owner looking for professional guidance as you explore your management options in the San Francisco and surrounding areas, contact us for more information.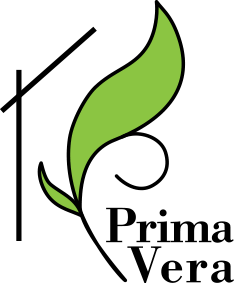 Ready to sell your home?
Learn how we can help you from beginning to end.