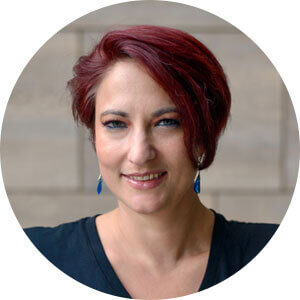 Beatrice Kopilenko
As a native San Franciscan who grew up surrounded by real estate, Beatrice Kopilenko is well-versed in the unique Bay Area real estate market. Raised by parents in the business, Beatrice has worked in and around the industry since she was 12 years old. As such, it didn't take much of a nudge from Vera to convince her to make the jump into real estate permanently in 2013.
Beatrice guides her clients through one of the most stressful and emotional chapters in their lives. Seeing them smile at the end of the journey is what draws her to real estate and keeps her going. Real estate is an industry where most people you interact with do not solely work for the client's benefit. Beatrice is different ­– she puts her clients first and keeps their best interests at heart. She is fully invested in helping her clients through every step of the process.
With a background in marketing, advertising, construction and project management, Beatrice helps buyers and sellers navigate the complex real estate industry. She can quickly assemble a team of experts – whether it be certified inspectors, stagers, mortgage/loan brokers, escrow officers or anyone in the entire Re/Max Gold network, Beatrice works tirelessly towards her clients' success. Her love for community and people makes working with her a genuine and connected experience.
When not dedicating herself to her clients' needs, you will find Beatrice with her rescue dog, Zoey, who is her pride and joy. She also enjoys traveling to unique destinations, diving and participating in ocean conservation efforts.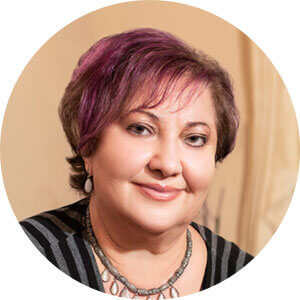 Vera Kopilenko
Vera is no stranger to hard work and getting results. After immigrating to the United States in 1978 with very little English and two children, Vera worked two full-time jobs for 30 years and has been a top, award-winning agent since 1989. Vera's extensive experience allows her to maneuver through the real estate industry with skill. She brings a high level of creative energy and organization to her work, delivering impeccable, reliable service to her clients.
Before selling real estate, Vera received a master's degree in Engineering, and spent many years working as an estimator and project manager for construction companies. She was drawn to the real estate industry by her love of architecture and helping people.
Vera believes that client satisfaction is the most important measure of her success. It's not about selling houses; it's about taking care of clients. She feels honored to have been able to assist multiple generations of families in the real estate journey and seeing people smile with appreciation is what motivates her to keep going.